Day 1: Arrive at Delhi - most flights arrive either in the evening or at night, and we recommend that our guests consider arriving a day earlier as this allows you to recuperate from jetlag, and serves as insurance against international flight delays and cancellations. Additional night(s) can be added when you are finalizing your international flights.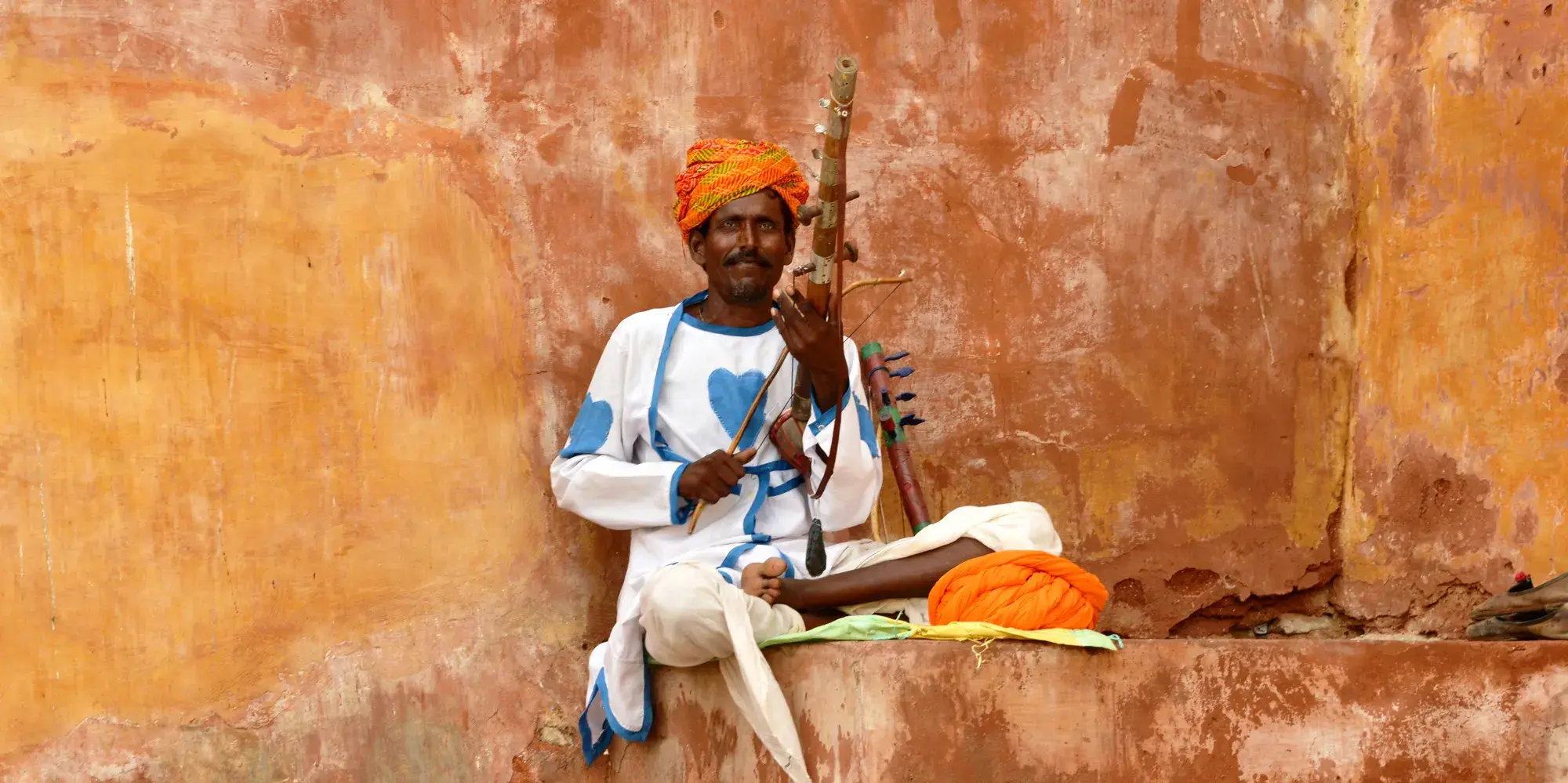 Welcome to India, home to some of the world's most exotic wildlife, over 500 National Wildlife Parks and Sanctuaries, incredible historical monuments, and the world's most colorful culture. Our services begin with your luxury VIP greeting as you disembark at Delhi airport.
You are greeted as soon as you exit your plane and you will now be escorted through the complete arrival process, including immigration, baggage claim, and customs. Your VIP airport greeter will introduce you to your Accompanying Tour Director or an Easy Tours Travel Facilitator.
You are now driven to your top-ranked luxury hotel and assisted with your check-in. Check-in is available from 3pm onward – slightly earlier arrivals may be able to get an earlier check-in, or you can park your baggage with the bell desk and use the hotel facilities until check-in. In recent years Delhi has had high levels of pollution, and the iconic Oberoi Delhi recently underwent a two-year hotel closure while undergoing a complete and exhaustive rebuild, including the installation of the Indian capital's most sophisticated ventilation and air filtration system. Your suite at the Delhi Oberoi includes access to the exclusive Resident's Lounge with its associated benefits.
The next day's plans are briefly reviewed and, if you so desire, you are given an introduction to the features, tools, and functions on the Easy Tours App, which can be downloaded on your phone, tablet, or laptop.
Day 2: Delhi. (Breakfast) Begin your exploration of India in the morning with a visit to the magnificent tomb of the Mughal Emperor Humayun, located very near your hotel. Delhi has such an abundance of amazing monuments that this Tomb Complex (1562 A.D.) does not quite get the acclaim that it deserves.