Day 1: Arrive at Delhi - most flights arrive either in the evening or at night, and we recommend that our guests consider arriving a day earlier as this allows you to recuperate from jetlag, and serves as insurance against international flight delays and cancellations. Additional night(s) can be added when you are finalizing your international flights.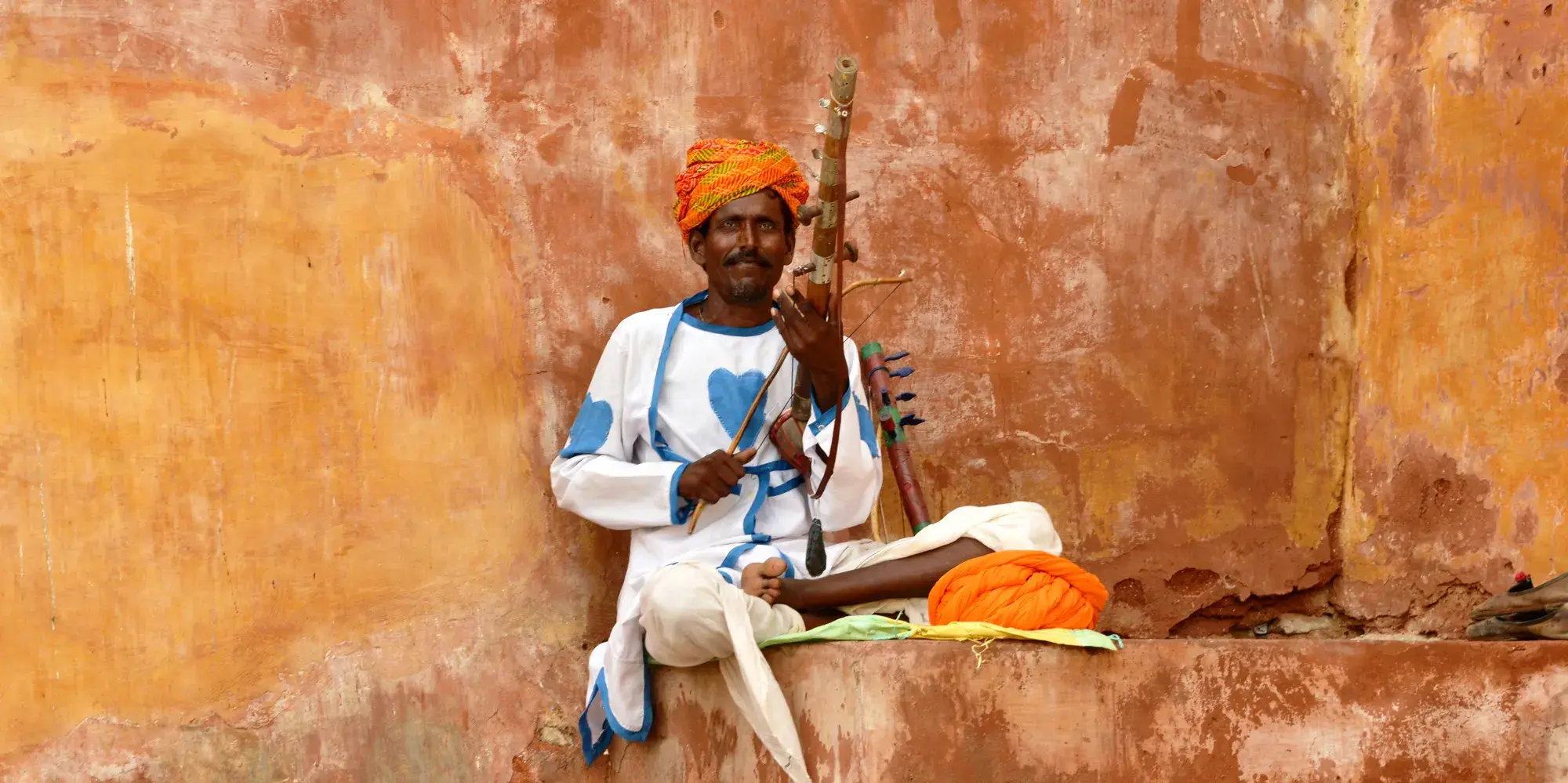 Welcome to India, home to some of the world's most exotic wildlife, over 500 National Wildlife Parks and Sanctuaries, incredible historical monuments, and the world's most colorful culture.
Our services begin with your luxury VIP greeting as you disembark at Delhi airport. You are greeted as soon as you exit your plane and you will now be escorted through the complete arrival process, including immigration, baggage claim, and customs. Your VIP airport greeter will introduce you to your Accompanying Tour Director or an Easy Tours Travel Facilitator.
You are now driven to your luxury hotel, the Oberoi Gurgaon, and assisted with your check-in. Check-in is available from 3pm onward – slightly earlier arrivals may be able to get an earlier check-in, or you can park your baggage with the bell desk and use the hotel facilities until check-in.
The next day's plans are briefly reviewed and, if you so desire, you are given an introduction to the features, tools, and functions on the Easy Tours App, which can be downloaded on your phone, tablet, or laptop.
Day 2: Delhi - Khajuraho. (Breakfast) You are assisted with your check-out from your hotel in the morning and driven to the airport, where you are assisted with boarding your late-morning flight to Khajuraho. This is a one stop flight with no plane change at Varanasi. Your Tour Director and you are greeted on arrival at the Khajuraho airport and, as it is too late to head into the jungle by this time, you are driven to your hotel and assisted with your check-in. Although this hotel is not as luxurious as the other lodging on your tour, it is the only upscale option in Khajuraho and far superior to any other lodging. There is a break for a late lunch, if you so desire – airplane food will have been served on the flight.