Day 1: Arrive at Delhi - most flights arrive either in the evening or at night, and we strongly recommend that our guests consider arriving a day earlier as this allows you to recuperate from jetlag and serves as insurance against international flight delays and cancellations. An additional night's hotel stay can be added at the time of reservation.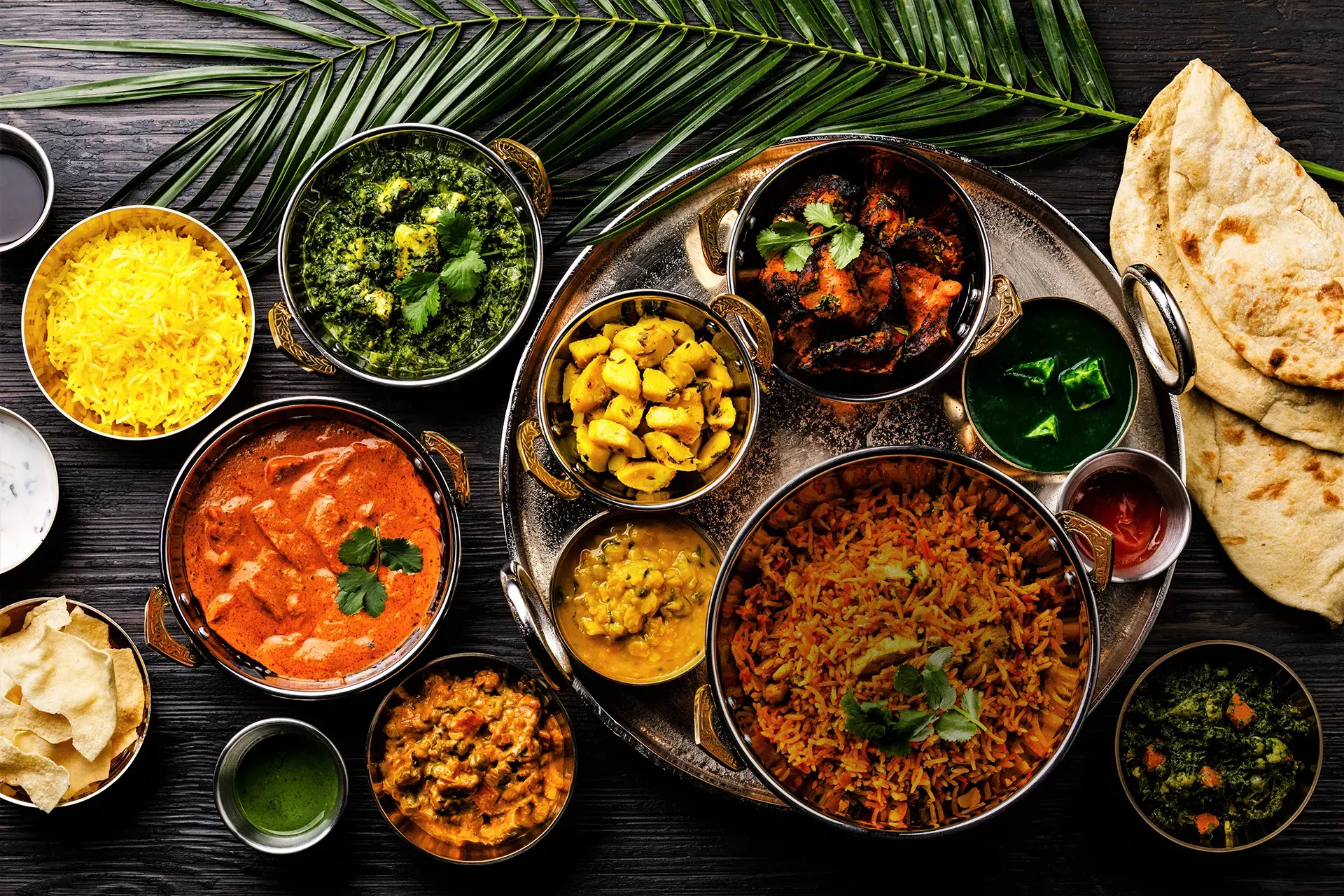 Welcome to India, home to a dizzying array of unique culinary offerings, incredible historical monuments, a plethora of natural wonders, and the world's most colorful culture. Our services begin with your luxury VIP greeting as you disembark at Delhi airport.
You are greeted as you exit the jet bridge from your plane and are escorted through the complete arrival process, including immigration, baggage claim, and customs. After this process you will be met by an Easy Tours Travel Facilitator or your Accompanying Tour Director and ushered to a chauffeur driven vehicle. You are now driven to your top-ranked luxury hotel and assisted with your check-in if it is 3 pm or later.
Your suite at the Delhi Oberoi includes 24-hour butler service and access to the exclusive Resident's Lounge with its associated benefits. The next day's plans are briefly reviewed. While you are here, we recommend that you take the time to enjoy the incredible facilities of your hotel, including their heated indoor and outdoor pools and their wonderful spa and its fascinating offerings. Yoga sessions are available in the mornings.
(Overnight – The Oberoi New Delhi – Oberoi Suite)
Day 2: Delhi. (Breakfast & Dinner) Start your day with a conversation with a senior chef at your hotel after you enjoy a breakfast that includes a large selection of Indian and western offerings, including scores of made to order options. You will be given an introduction to common Indian spices, and learn how they add flavor and color while providing health benefits.