Family Summer Specials
Explore Vacations and Tours Designed For Families.
Many people do not realize that India is a wonderful destination for families. An incredibly colorful culture, a plethora of ancient rituals, a culture that is both diverse and fascinating, unique activities that are found nowhere else on this planet; this and more combines to make India a unique and exotic destination for families.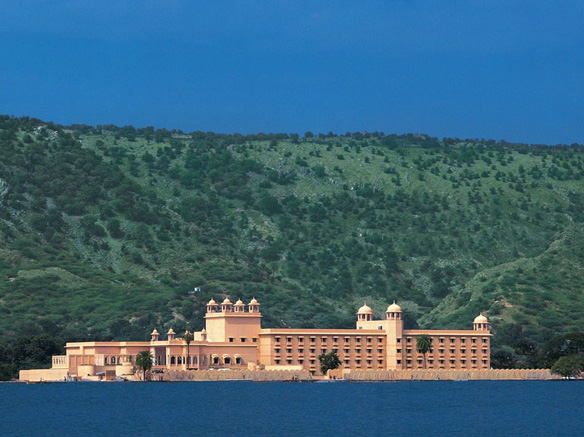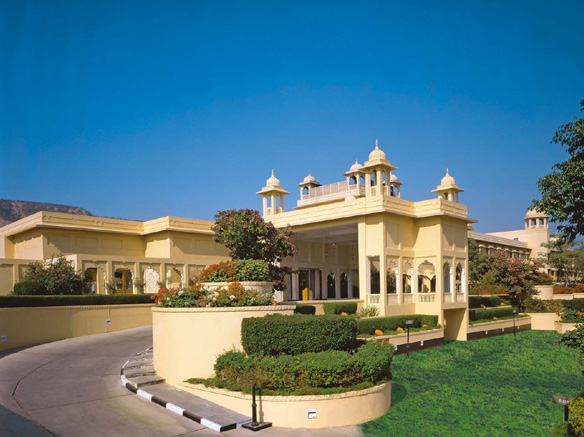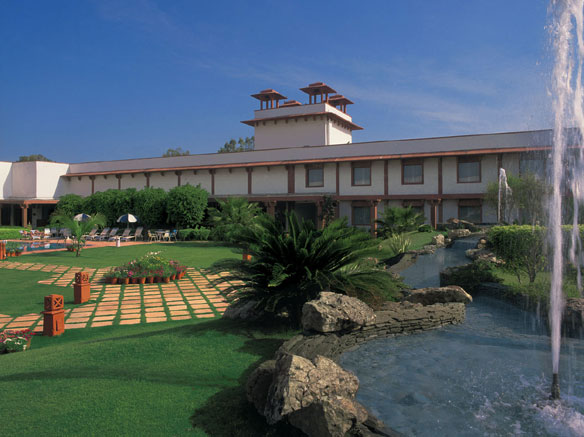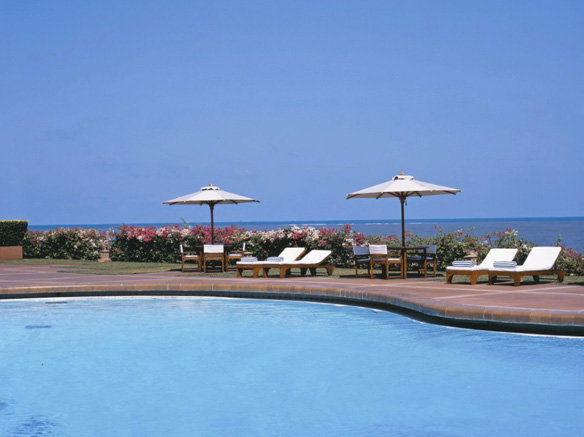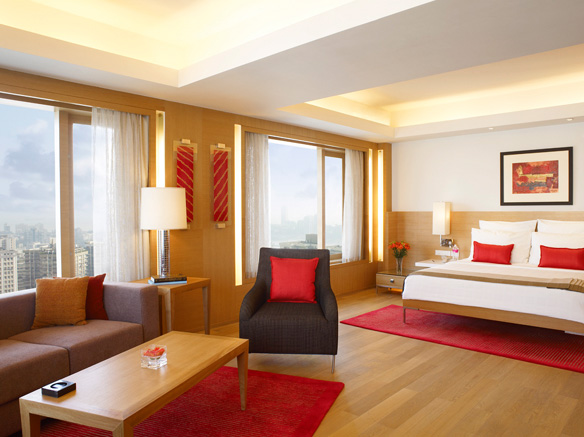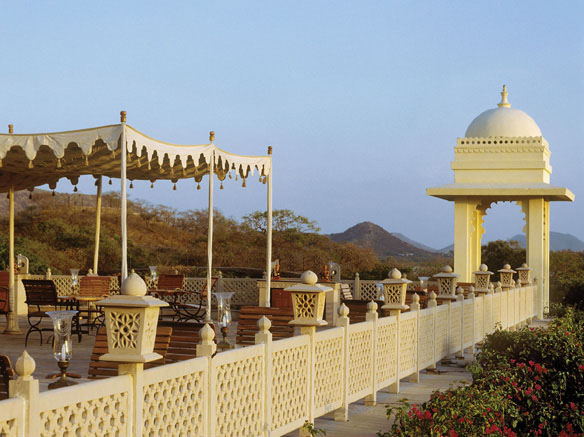 During summer, the time when families traveled most, India's luxury hotels offer values that are unmatched on this planet. Although it is hot in India during this time, in most parts it is not very different from the temperatures that you will find in destinations such as Florida. The values that you will get at this time of year are less than half the price you would pay for the same experience in fall or winter.

Easy Tours of India has put together a unique collection of itineraries that offer every member of the family a fascinating menu off diverse activities. These range from elephant and camel rides, visits to bird hospitals and animal sanctuaries (including wildlife safaris), to sporting activities and cultural shows not found elsewhere on the earth.

When you combine these with the incredible level of service that Easy Tours and the hoteliers provide, the result is a tour or vacation package where your biggest hardships are deciding what cuisine you will try and what you will opt for from the available activities.

Easy Tours offers itineraries ranging from 11 days, including international travel, to 21 days. A choice of lodging is also offered, ranging from luxurious to almost decadent. The hotels themselves provide various options to keep families entertained. This includes gorgeous pools, available babysitting services, cultural shows, and sporting activities on the hotel grounds.

Please select from the options listed in the table. You can select tours that include white glove service and a complete smorgasbord off touring and activities that keep you busy throughout the day, or you can opt for a vacation where lodging and travel between destinations is included, while activities are optional and can be selected from an à la carte menu based upon your preferences. These itineraries can be altered to suit your preferences, and they can be shortened, or lengthened for additional destinations.