Covid-19 & Travel
Until a vaccine is widely available, Easy Tours will only offer fully escorted private tours for you and your companion(s), and strictly follow protocols that insure you will interact with the least amount of people possible. Masks will be offered to all guests, and our staff will also wear masks while they are with you.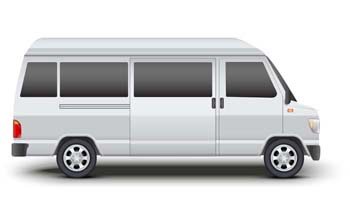 Vehicles and chauffeurs
Your vehicle will be thoroughly cleaned and sanitized each morning, and hand sanitizer will be available to you in your vehicle at all times. You will have the same chauffeur and vehicle throughout your tour, unless your tour includes multiple regions/countries, or when you fly to a distant destination during a tour.
Lodging
We will only use luxury hotels and resorts that have established, and proven, a very strong commitment to the well being of guests and staff. This includes daily screening of all staff, screening of incoming guests, very vigorous ongoing sanitizing procedures and practices, availability of in-house and/or on-call physicians, and a lot more.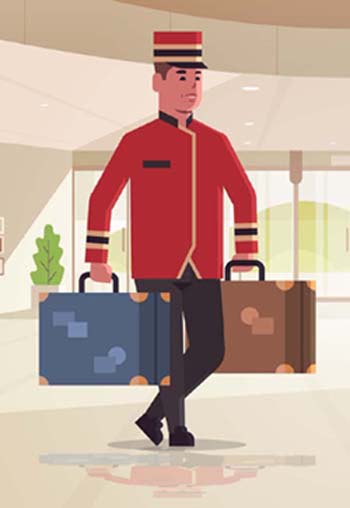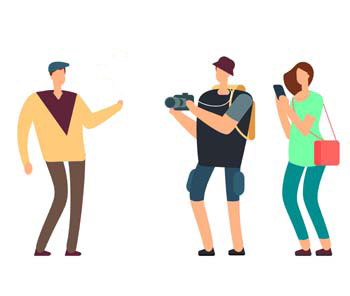 Guides
You will be assigned one Accompanying Tour Director (per country/region), who will greet you when you arrive, and then facilitate all your activities, including serving as your expert guide, throughout their time with us. Our previous guests know that Easy Tours has the best Tour Director's, and these colleagues will be screened before starting their services with you.