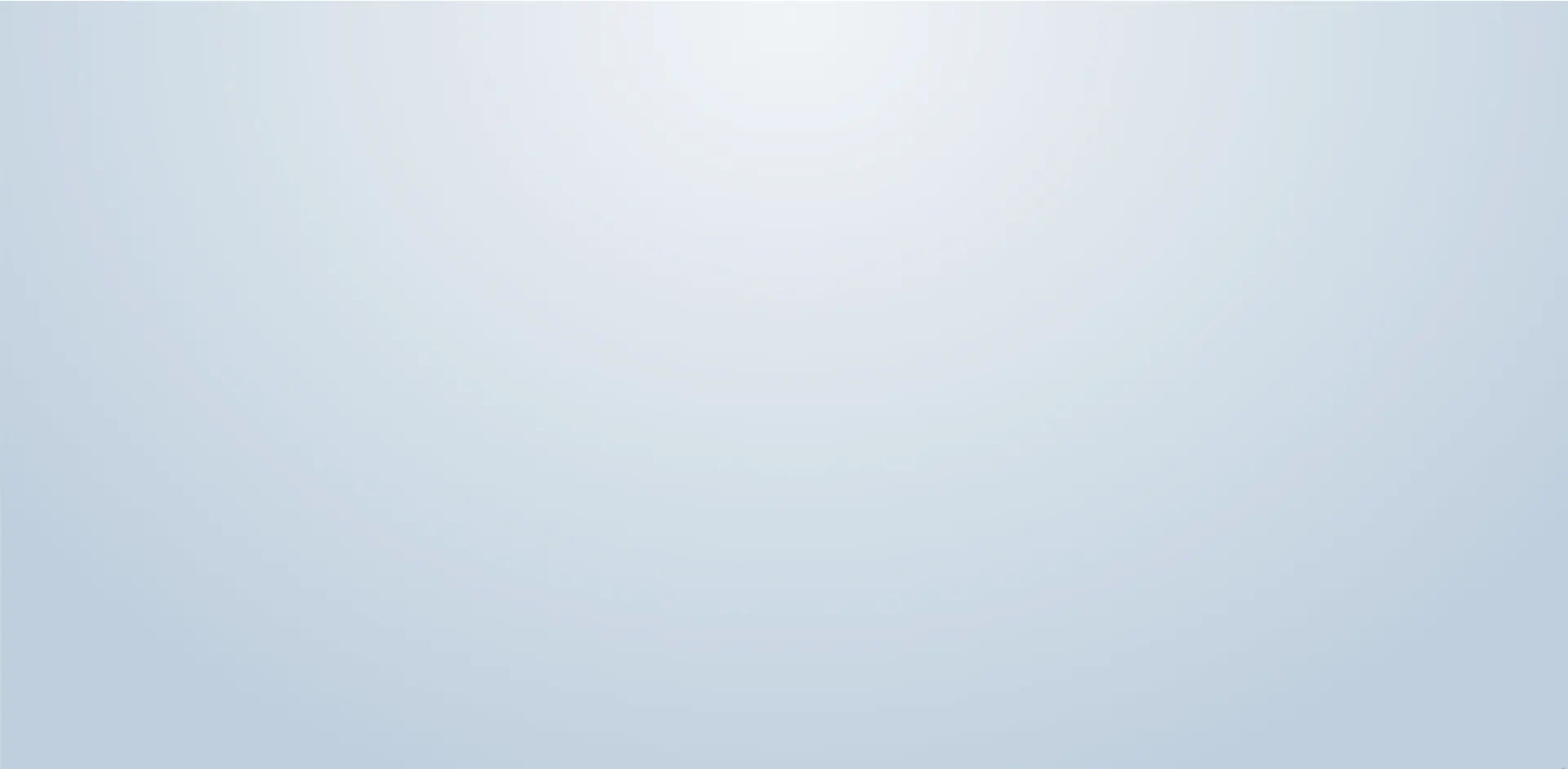 The Best Private Luxury Tours of Nepal
Our luxury Nepal tours were expressly created for mature explorers who don't want to be rushed. Easy Tours is a small boutique agency and we only offer great guides and top upscale lodging. Over 70% of our business today is repeat and referral.
" We wish to convey our thanks to all of the Easy Tours crew in India, Nepal and the U.S. The whole way through, from start to finish, we were treated like royalty and given the utmost care and attention. "
James and Alison Cunningham
Customize your Indian Subcontinent Tour
Nepal is the ultimate adventure destination, its amazing cultural and historical attractions sometimes do not receive the recognition that they deserve. Nepal's history was heavily influenced by settlers from India and Tibet, and it goes back many millennia. There are amazing Hindu and Buddhist monuments spread throughout the Kathmandu valley and elsewhere.

Only in Nepal do you find Hindu and Buddhist houses of worship located right next to each other, with Buddhist monks praying in the temple, and Hindu priests paying their respects in the pagoda.

Nepal offers incredible trekking opportunities ranging from moderate to extreme; what they all have in common is incredible scenery and warm locals. White water rafting on gushing streams fed by Himalayan glaciers is a delight in the summer, with varying levels of rapids available.

Besides great trekking, the Pokhara region, a magical amalgamation of mountains and lakes, offers paragliding, extreme zip lining, bungee jumping, ultra-light flights, mountain biking and a lot more. Nepal's National Parks offer great rewards to a wildlife enthusiast, which include the Bengal tiger, one horned rhino, and a plethora of Himalayan and migratory avian populations. Guests selecting our Luxury Level of hotels can also ask a dedicated U.S. based Nepal expert to design a tour to their preferences. + Read More

The passion and knowledge of our staff and the extreme attention to detail that we put into every aspect of your Nepal tour is what separates us from the rest. We only offer mid-level to ultra-luxury travel, and so we never compromise on our level of service so as to compete with budget Nepal travel agents that focus solely on price. About 70% of our guests are repeat customers and referrals because they recognize that we have the best values for the level of travel and service we provide.

The following sample itineraries exemplify our commitment to creating unique, luxurious Nepal holidays. Travelers can use our interactive tour design tools or consult with a Nepal Specialist to create a customized itinerary.

We also offer a unique set of pre-made Nepal vacation itineraries for our guests to choose from. The selected itineraries can be chosen based on a guest's time of travel, duration of visit, and travel goals. These Nepal tour packages can be customized by a Travel Specialist as needed.

The best Nepal tours help explorers meet their travel goals and absorb the local culture while maintaining world-class levels of service. By speaking with our dedicated Travel Specialists, we can help you tailor a Nepal holiday to your exact specifications.