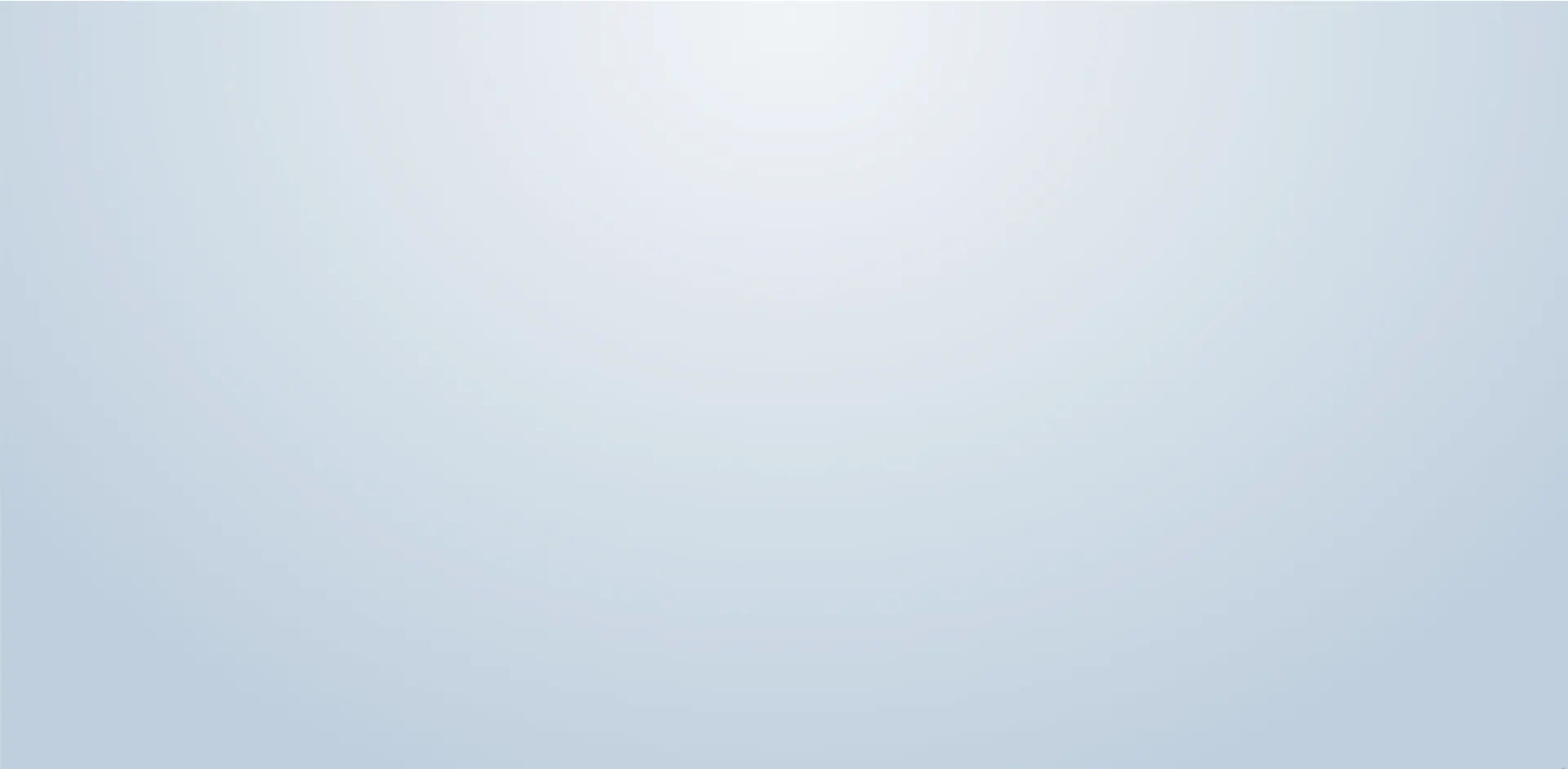 The Best Luxury Tours of Thailand & Cambodia
Our luxury Thailand & Cambodia tours were expressly created for mature explorers who don't want to be rushed. Easy Tours is a small boutique agency and we only offer great guides and top upscale lodging. Over 70% of our business today is repeat and referral.
" We booked with Easy Tours for a tour of Thailand and Cambodia. The guides and drivers were phenomenal. My husband and I totally enjoyed all the sites they took us to in both countries. All the hotels they selected for us were beautiful. We felt privileged to meet these guides and were awed by their knowledge of all the sites. "
Marisa Lenhardt
The best tours to Thailand and Cambodia should include great experiences, passionate guides, and wonderful boutique hotels.

Easy Tours offers the highest rated Thailand and Cambodia tour packages. We are the local experts and have experienced staff in both countries, and our United States based specialists travel to Thailand and Cambodia frequently to personally experience and inspect what our guests will.

Some tourists feel that the best tour is one where they can socialize with twenty or more people like themselves, while getting a sanitized overview of the destinations they are exploring. That is not what Easy Tours offers, and we are not a good fit for such travelers.

Our Angkor Wat and Thailand tours include many unique experiences, such as fine dining on a unique upscale cruise on the River of Kings, and many other memorable moments. When you travel to Thailand and Cambodia with Easy Tours, your knowledgeable guide will lead you on slow explorations of Bangkok's amazing vibrant streets, give you unique illuminating insights about the local culture, have you captivated as you explore Chiang Mai's night market, and a lot more.

In the Angkor Wat region you will also explore other magnificent ancient monuments, including the setting for the movie, Tomb Raider. You will experience a village that most visitors do not go to, a village where homes are built on 30 foot plus stilts because of the lake rising during the year.

Select our Best Tour of Thailand and Cambodia, or contact a United States based Southeast Asia Travel Specialist for recommendations and advice. We do not use the hard-sell, nor pester you with repeated follow-up attempts.