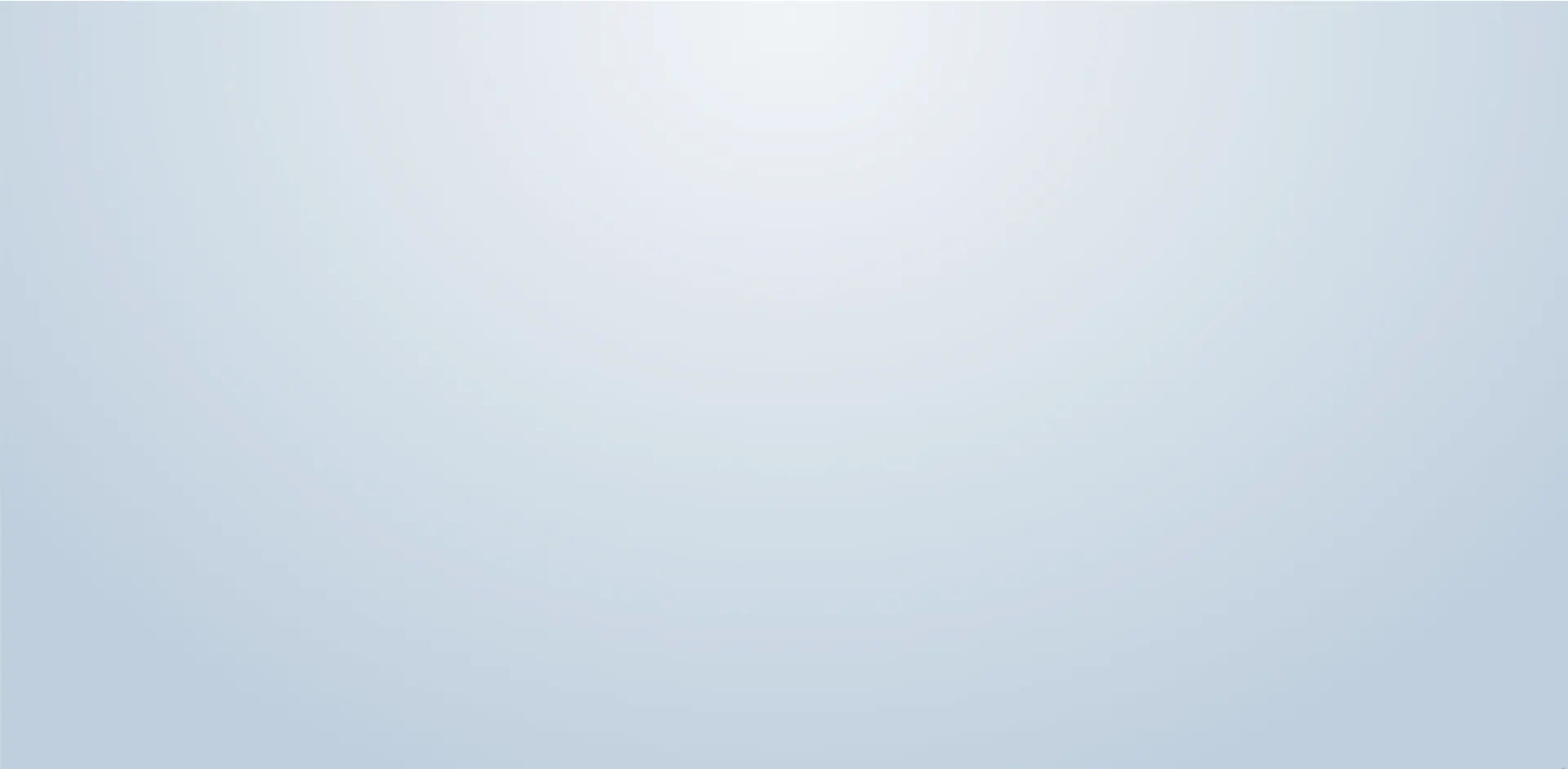 The Best Private Luxury Tours of Bhutan
Our luxury Bhutan tours were expressly created for mature explorers who don't want to be rushed. Easy Tours is a small boutique agency and we only offer great guides and top upscale lodging. Over 70% of our business today is repeat and referral.
" We enjoyed our trip to Bhutan and Nepal immensely! All the places we stayed were fabulous, our guides and drivers were great representatives of their countries and were knowledgeable and friendly, and the scenery and sights were incredible. Everything went like clockwork…although it was an odyssey to get to Bhutan, the flights were all on time and we never felt hectic."
Phyllis Maher
Customize your Indian Subcontinent Tour
Bhutan is the last magical kingdom on our planet. The nation's stated goal is to have a high GNH index; they measure gross national happiness, not GDP. A unique form of Buddhism is practiced here, and the ancient dzongs (Monastic Fortresses) are an architectural and cultural delight.

The government takes pains to make sure that the nation retains its unique culture and architecture. It is a country without traffic lights and the only controlled intersection, manned by a policewoman or man, is where the two major streets intersect in Thimphu's main bazaar district.

Thimphu is the capital and has a treasure trove of attractions for a visitor, while Paro, lying just over an hour's drive away, has the nation's only international airport. Paro is also home to, along with many other charms, the awe-inspiring Tiger's Nest Monastery.

We offer multiple private tours in Bhutan, including tours that include neighboring countries like India and Nepal. Guests can also ask for a tour that is customized to their preferences.+ Read More
The passion and knowledge of our staff and the extreme attention to detail that we put into every aspect of your Bhutan tour is what separates us from the rest. We only offer mid-level to ultra-luxury travel, and so we never compromise on our level of service so as to compete with budget Bhutan travel agents that focus solely on price. About 70% of our guests are repeat customers and referrals because they recognize that we have the best values for the level of travel and service we provide.

The following sample itineraries exemplify our commitment to creating unique, luxurious Bhutan holidays. Travelers can use our interactive tour design tools or consult with a Bhutan Specialist to create a customized itinerary.

We also offer a unique set of pre-made Bhutan vacation itineraries for our guests to choose from. The selected itineraries can be chosen based on a guest's time of travel, duration of visit, and travel goals. These Bhutan tour packages can be customized by a Travel Specialist as needed.

The best Bhutan tours help explorers meet their travel goals and absorb the local culture while maintaining world-class levels of service. By speaking with our dedicated Travel Specialists, we can help you tailor a Bhutan holiday to your exact specifications.