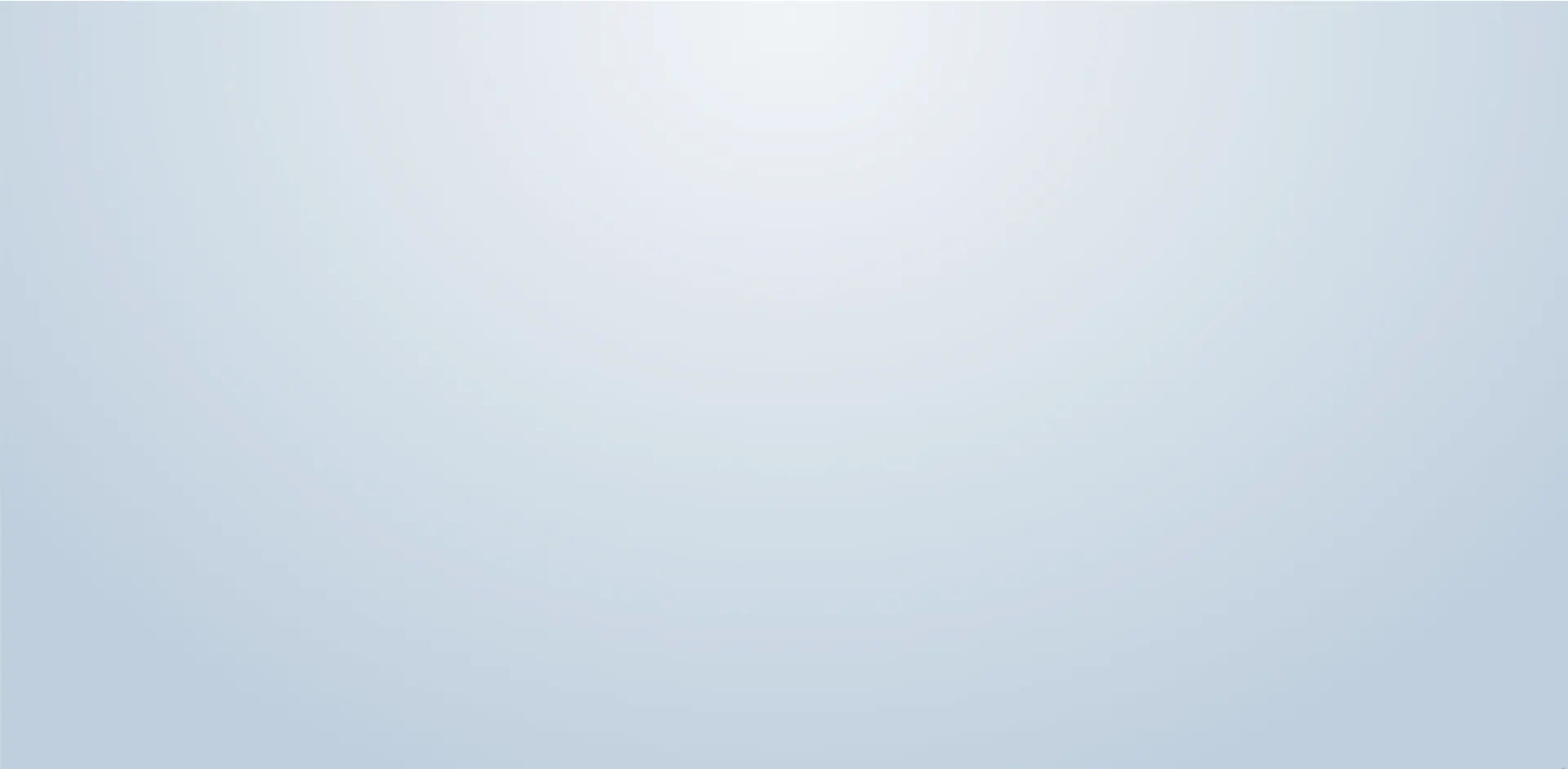 The Best Private Luxury Tours of Myanmar
Our luxury Myanmar tours were expressly created for mature explorers who don't want to be rushed. Easy Tours is a small boutique agency and we only offer great guides and top upscale lodging. Over 70% of our business today is repeat and referral.
" The guide was superb, the sites spectacular, and the accommodations posh and excellent. We would not hesitate to recommend Easy Tours to anyone who asks about going to Myanmar. "
Cyril Goshima
If there is one destination that you should visit soon, it is Myanmar. Since the lifting of sanctions and the opening of tourism a few years ago, the nation is growing rapidly. Yangon (Rangoon) appears to have doubled in size in just the last 5 years!

There are many must see places in Myanmar, but nothing matches Bagan for history, architecture, and archaeology enthusiasts, and its landscape is otherworldly. Inle Lake is both a visual delight and a socio-cultural experience that is unmatched. The Imperial City of Mandalay is a treasure trove of attractions not found elsewhere.

We offer small group and private tours in Myanmar, including tours that include neighboring countries like Thailand, Cambodia, Vietnam and Laos. Myanmar can easily be combined with India. Guests traveling at our Premium Level can also ask for a tour that is customized to their preferences. + Read More
The passion and knowledge of our staff and the extreme attention to detail that we put into every aspect of your Myanmar tour is what separates us from the rest. We only offer mid-level to ultra-luxury travel, and so we never compromise on our level of service so as to compete with budget Myanmar travel agents that focus solely on price. About 70% of our guests are repeat customers and referrals because they recognize that we have the best values for the level of travel and service we provide.

The following sample itineraries exemplify our commitment to creating unique, luxurious Myanmar holidays. Travelers can use our interactive tour design tools or consult with a Myanmar Specialist to create a customized itinerary.

We also offer a unique set of pre-made Myanmar vacation itineraries for our guests to choose from. The selected itineraries can be chosen based on a guest's time of travel, duration of visit, and travel goals. These Myanmar tour packages can be customized by a Travel Specialist as needed.

The best Myanmar tours help explorers meet their travel goals and absorb the local culture while maintaining world-class levels of service. By speaking with our dedicated Travel Specialists, we can help you tailor a Myanmar holiday to your exact specifications. + Read More
Our Favorites in Myanmar
Explorers love to share discoveries from their travels around the globe. From awe-inspiring excursions to beautiful vistas, these are a few of our favorite experiences in Myanmar that we recommend to our discerning guests.
A ferry ride across the Irrawaddy River from Yangon to Dallah Village is all it takes to find a piece of Myanmar that's overlooked by most travelers. The bucolic pace of life, friendly open-air markets, and smiling villagers are unforgettable, and exploring this area in a trishaw is must-do.
This extinct volcano features prominently in Myanmar's animist-infused flavor of Buddhism as the home of a pantheon of nature spirits. Watching the sunset over Bagan from the Mount Popa Resort is one of the most breathtaking experiences Myanmar has to offer.

Min Kun is a tiny rural community across the Irrawaddy River from Mandalay. Home to pair of beautiful pagodas, and one of the largest bronze bells in the world, this idyllic area is easily overlooked. A quick ferry ride is all that's keeping you from exploring this often missed treasure.

Though Myanmar is modernizing at a brisk rate, many of its citizens still lead the simple lives of their ancestors. A slow cruise along the Irrawaddy offers a window into the simple lifestyles of the river's numerous fishermen and craftsmen. With some luck, you might even see the rare Irrawaddy River Dolphin.

More than 1,000 Buddhist monks in-training inhabit the Mahar Gandaryone Monastery in the city of Amarapura. Each day at 10 a.m. lunch is served during a carefully orchestrated and nearly silent procession that lasts several hours. This rare glimpse into the lives of young monks should not be missed.

The sprawling countryside around the ruins of Bagan has been largely untouched by modern development. The few roads that run through the area are virtually traffic free, and taking extra time to explore the seemingly endless temple ruins on bicycle or foot is something we recommend to all of our guests.
This beautifully placid body of water is one of Myanmar's best loved destinations. A long-tail boat cruise is the perfect way to explore the lake's beautiful scenery as the locals go about their daily duties.
Inle Lake's floating villages are home to a large number of traditional artists and craftspeople. Goods ranging from handwoven silk garments to hand-made paper umbrellas are sold in arts and crafts collectives in the townships that dot the lake, and these beautifully crafted items make wonderful keepsakes.
The majority of Inle Lake's inhabitants live in the floating villages that line the shore. Most of the fresh produce in these villages is farmed from floating gardens that are painstakingly created using sediment and weeds pulled from the bottom of the lake. The villages and their floating gardens make for excellent photo opportunities.
Buddhist monks and nuns are forbidden from working, and must subsist entirely off alms donated by the communities they preside over. Every morning in cities like Mandalay and Amarapura, the local monks and nuns rise before dawn to collect the simple portions of rice, fish, meat, and vegetables that will nourish them through the day.
About Myanmar
The year-round warm weather in Myanmar makes it an inviting destination regardless of the season. The region's busiest travel season is between December and February during the driest months.
Temperate year-round, Lower Myanmar sees heavy traffic regardless of the seasons because of the diverse activities and excursions available. The area typically sees the most travelers between December and February.
Best Things to See in Myanmar
Myanmar is a thrilling country with a diverse range of excursions, activities, and ancient monuments to explore, and the sheer number of choices available can make planning your luxury Myanmar vacation daunting. This short Myanmar travel guide lists some of the most popular destinations, sites, and accommodations in the country.
One of the best preserved temples in Bagan, the cross-shaped Ananda Temple is one of the most revered Buddhist monuments in Myanmar.
Htilominlo Temple represents the height of temple building on the Bagan Plains. The three story structure offers excellent views of the plain.
The pyramid-like Sulamani Temple is one of the most architecturally unique structures on the Bagan Plains.
Mahar Gandaryone is one of Myanmar's largest monasteries, and arguably the city of Amarapura's most visited site. Each day local families prepare and serve lunch for the monks in an ancient merit-making ritual believed to bring good fortune.
Shwedagon is the most iconic monument in Yangon, and the ancient structure is thought to hold several strands of hair and bone relics left from the funeral pyre of Gautama Buddha.
U Bein Bridge spans Taungthaman Lake near the city of Amarapura. More than 150 years old, the bridge was built from teakwood reclaimed from a royal palace in the city of Inwa that was destroyed by an earthquake.
The last home of the kings of Burma was incinerated during the Battle of Mandalay in 1945. The structure that stands on the spot today is a faithful recreation of the original teakwood structure built in 1859.
This holy hillock is one of the most important pilgrimage points in Mandalay. The paths to summit are strewn with numerous Buddhist temples, shrines, and monuments.
The more than 700 stone tablets inscribed with Buddhist scriptures that dot this complex are often referred to as "The World's Largest Book." Each scripture carving is encased in a small shrine capped with golden ornamentation.
Located in the eastern Shan State of Myanmar, Inle Lake is arguably the country's best known body of water. Numerous ethnic groups inhabit the lake area, many of which live in traditional stilt-houses along the lake's shores.
Shwenandaw Monastery was originally the king's apartments in Mandalay Palace. After the death of King Mindon Min, his successor became convinced the building was haunted, and had the entire structure dismantled, moved, and rebuilt as a monastery for Buddhist monks not far from palace.
The Mahamuni Pagoda enshrines a 13-foot-tall gold statue of the Buddha believed by some to be one of only a handful of statues created during the lifetime of Gautama Buddha. The temple is one of Mandalay's most sacred sites.
Myanmar's Cuisine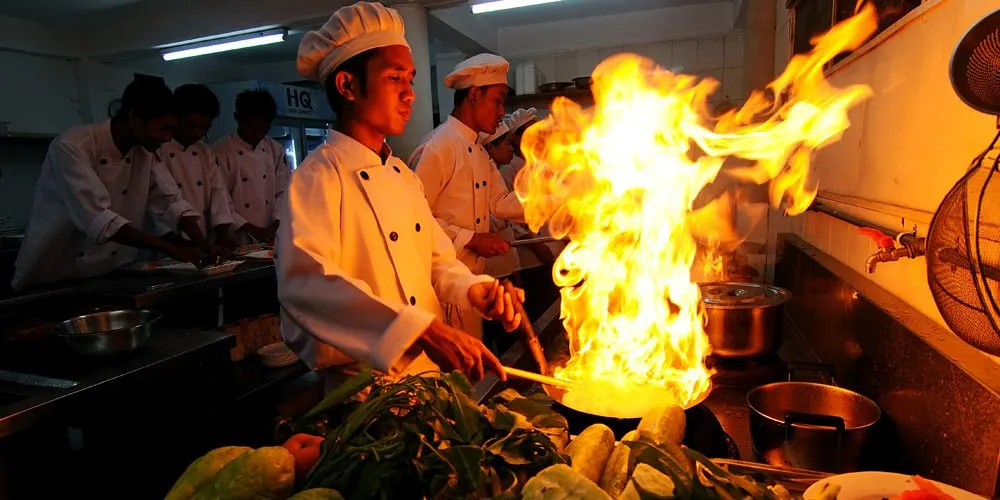 The cuisine in Myanmar incorporates dishes from a number of distinct cultures and ethnic groups into a culinary tradition that stands apart from its Southeast Asian neighbors. The country's cuisine varies between regions, but most dishes combine savory and salty flavors into unique preparations. Mohinga - rice noodles in a fish broth - is a perfect example of Myanmar's distinct culinary tradition.
Myanmar Travel Tips
Myanmar's people are reverent and modest. The country's social fabric is tightly stitched together by many ancient Buddhist traditions that have shaped Myanmar's culture for centuries, and Buddhist monks occupy a particularly revered place within the culture. Follow these simple guidelines and you will certainly do well on your immersive journey into Myanmar.
1. Head and Feet: The body is seen as a manifestation of the spirit in Myanmar. The head is the highest and most sacred point of the body, and the feet are the lowest. While traveling in Myanmar, it is best to refrain from touching anyone else's head, and your feet should never be used to point at or touch anything considered sacred or of value.

2. Voice and Veneer: As with most Buddhist cultures, Myanmar's people take care to remain "cool, calm, and collected" at all times, and travelers who do the same will find their vacation much more rewarding.
1. Buddha: Buddha images are highly revered in Myanmar. Travelers should refrain from climbing on statues, and should never sit in front of a Buddha figure unless you can curl your legs to avoid pointing your feet toward the sacred image.

2. Monks: Buddhist monks in Myanmar occupy a highly venerated position in society, and are given the utmost respect. Local customs forbid the monks from touching or accepting gifts directly from women. Monks are also forbidden from shaking hands with anyone. It is important to note these customs are observed both on and off temple grounds throughout the country.
1. Beachwear: Myanmar's culture is conservative, and even during the hottest weather men and women tend to wear pants and shirts with long sleeves. To avoid attracting unwanted attention, refrain from wearing beachwear when in public areas outside of swimming pools or beach destinations.

2. Temples: Though Buddhist temples in Myanmar do not enforce dress codes as strictly as temples in other Southeast Asian destinations, it's best to dress in modest clothing when visiting religious structures in Myanmar.

3. Shoes: Please remove your shoes before entering homes, offices, or temples in Myanmar.
1. The Kyat is Myanmar's official currency. Kyat banknotes are available in denominations of 1, 5, 10, 20, 50, 100, 200, 500, 1000, 5,000, and 10,000. Coins are available in denominations of 1, 5, 10, 50, and 100.

2. U.S. Dollars maybe accepted at a number of establishments, but we always recommend using local currency for any transactions in Myanmar.

3. Credit cards are accepted in most high-end hotels and restaurants in larger cities like Yangon, but smaller establishments, businesses, and markets will likely be cash only.
Transportation in Myanmar
Our tours are designed to maximize our guests' time spent exploring Myanmar's treasure trove of ancient art, architecture, and culture; not traveling between destinations. As such, we typically recommend using air travel for any destination that would take more than four hours to reach overland. Though Myanmar offers a plethora of ways to travel cheaply, discerning travelers are more concerned with timely arrivals and departures, and hassle free transit. Our expert knowledge of Myanmar's ever changing roadways and airways allows us to efficiently and economically route you to anywhere in the country.
Myanmar's affordable and reliable air companies allow us to quickly and effectively route our guests