Ladakh Tours
Ladakh Tours let you experience one of the world's last Magical Kingdoms.
About Ladakh and its capital, Leh
Nestled between the great Himalayan and Karakoram mountain ranges lies the magical mountain region of Ladakh, and its captivating capital, Leh. With elevations starting at 9000 feet, the land is a unique high altitude desert, protected from the powerful Indian monsoons by the great Himalayas.

Easy Tours offers a few recommended tours of Ladakh, or you can build your Ladakh tour with our expert guidance. You can tour just the Leh, Ladakh region, or venture further and tour the spectacular Nubra Valley and/or take a trip to the breathtaking beautiful PongongTso Lake. Although we specialize in upscale and luxury travel, please note that lodging outside of the Leh area in very Spartan and here we offer the best available options.

Calling the scenery awe-inspiring would be a gross understatement. One can drive through the mountains and valleys for days and, literally, be amazed every few minutes. The stark, bare mountains and valleys, occasionally interspersed with lush farming villages (fed by Himalayan glacier runoff – your Ladakh tour will take you right next to the Siachen Glacier, the world's second largest glacier outside of the polar caps), and the unbelievably blue sky, make for a land that is unmatched on this planet. The thin but amazingly pure air makes for a blanket of stars at night that has to be seen to be believed.

Our Ladakh tours include magical monasteries precariously perched on cliff tops and the sides of mountains, where monks spend lifetimes worshipping and learning (and then teaching) their faith. During your tour you will meet the locals, a hardy, peace loving and gentle people, with graciousness and hospitality that far exceeds that of people from most other lands. Last, but not the least, is a unique local culture that has evolved over millennia – an example is ahigh-altitude polo game that you can witness during your Ladakh tour.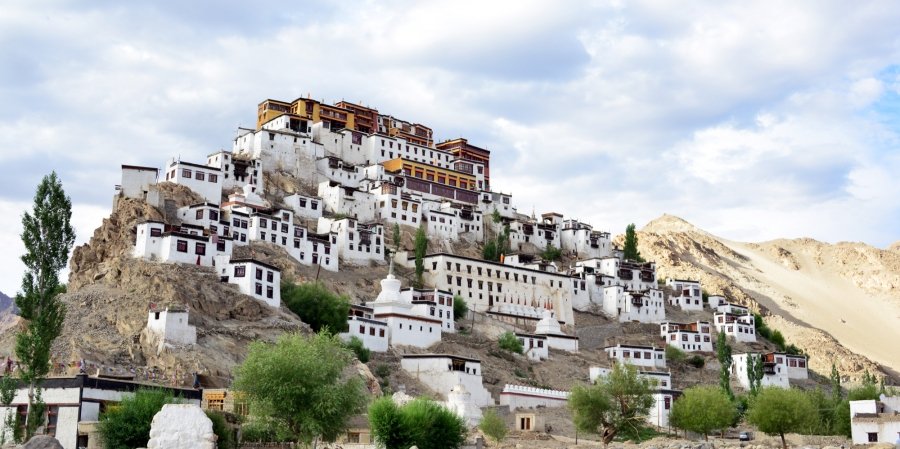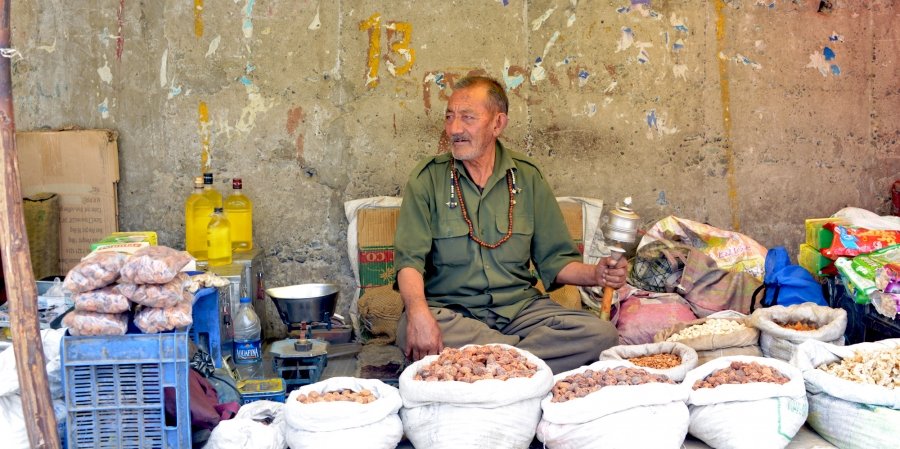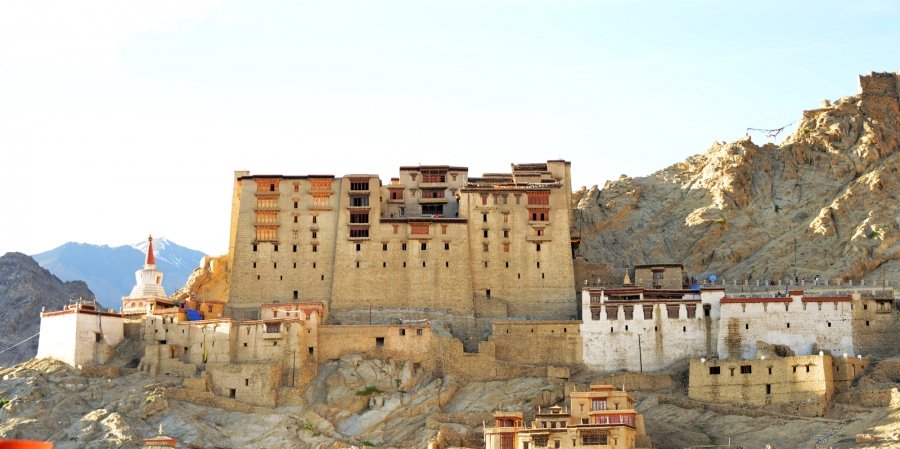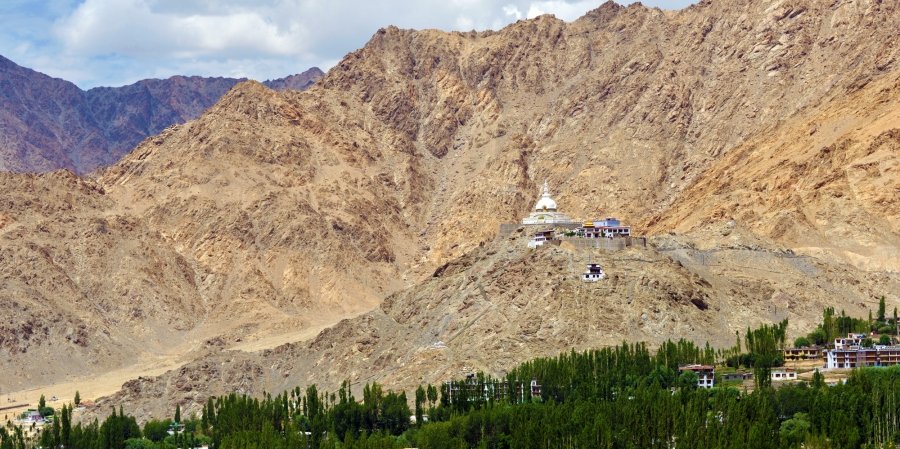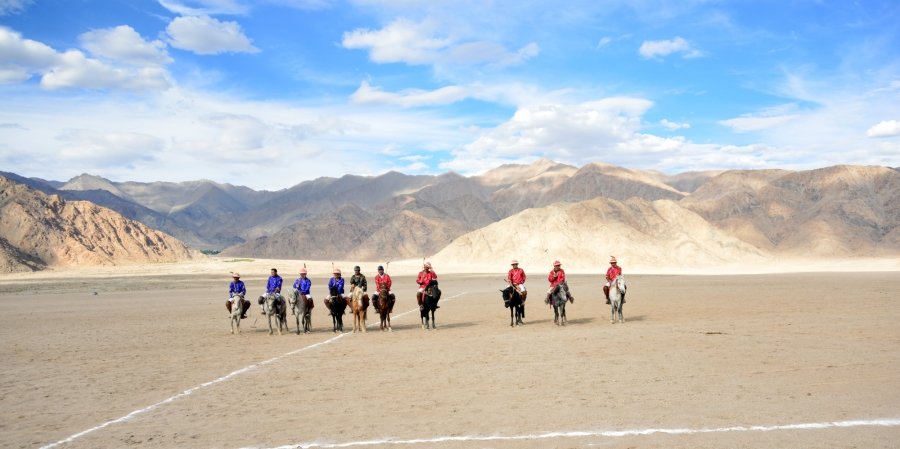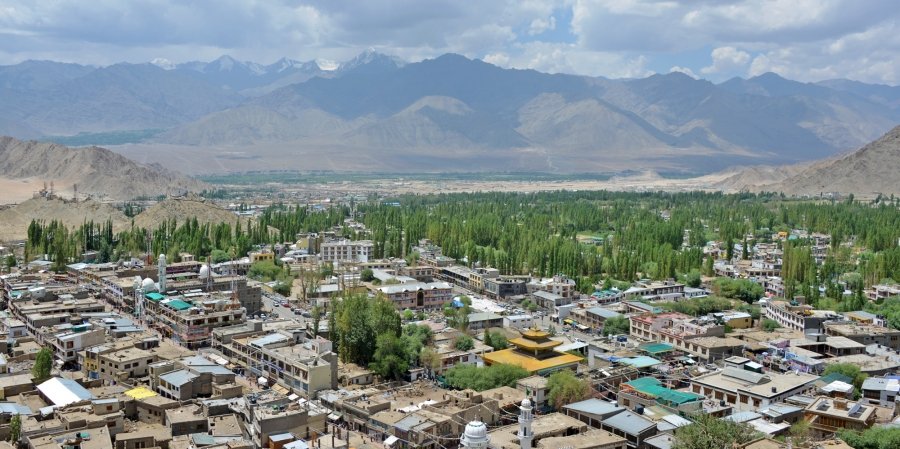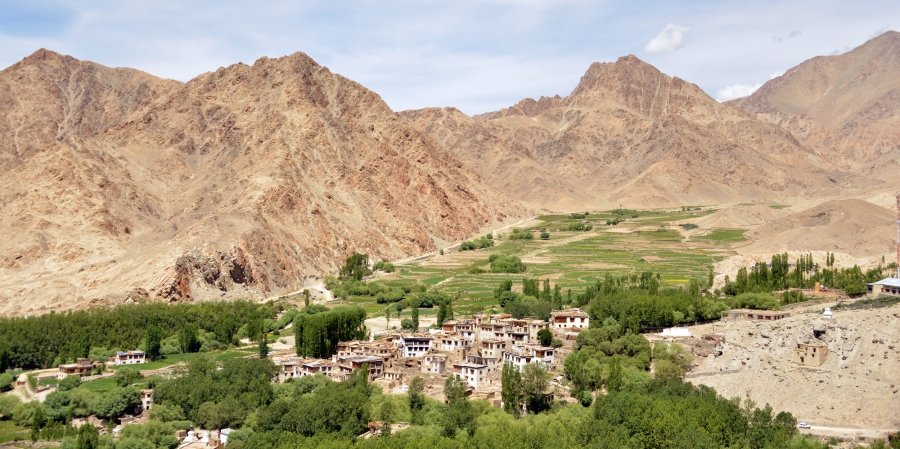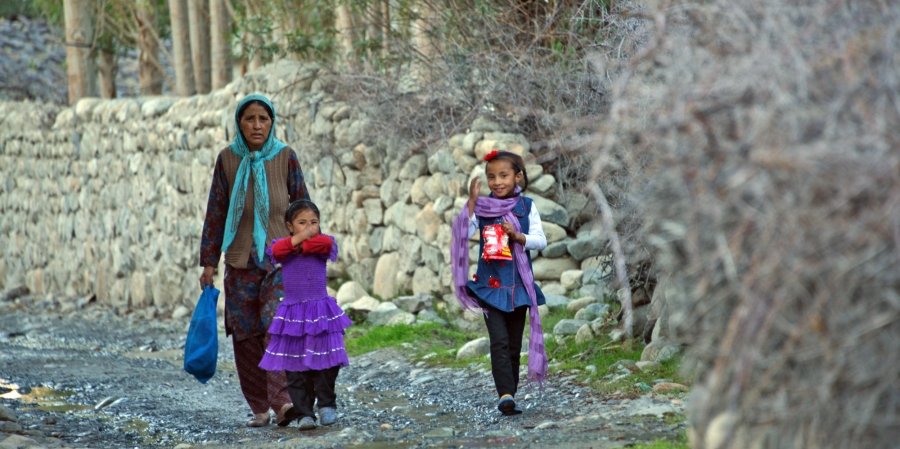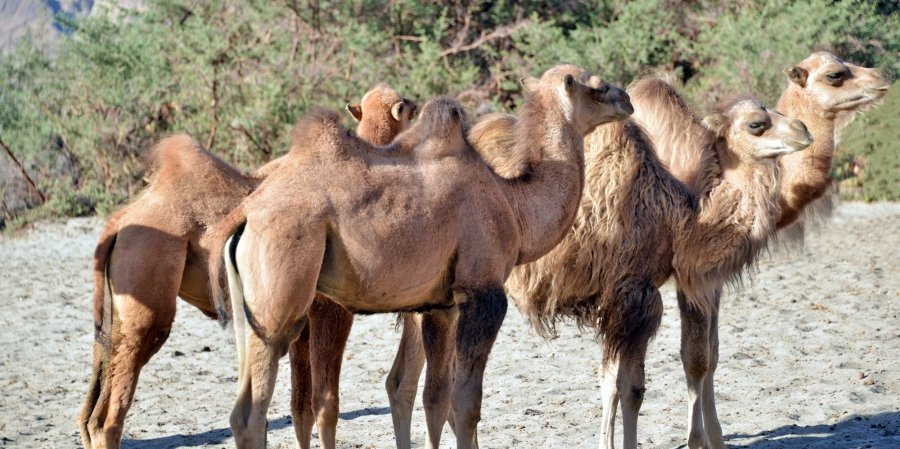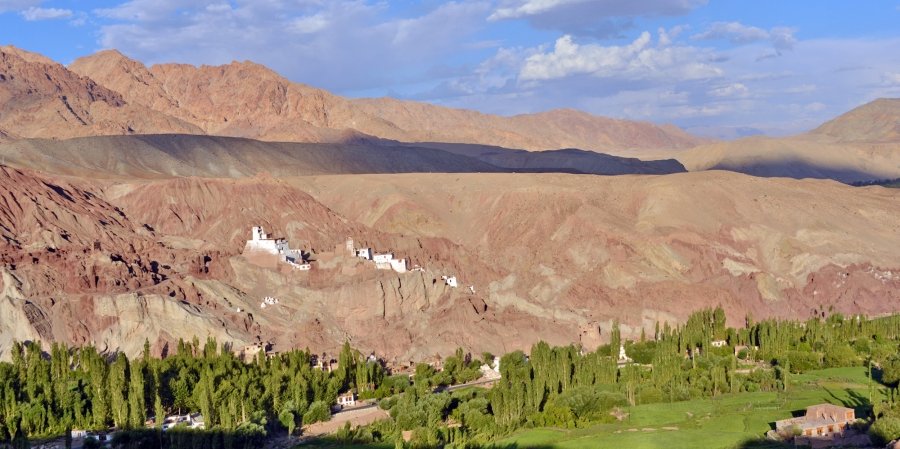 The destinations that we offer in our tours of Ladakh range in elevation between 9000 and 12000 feet, although you will drive through higher elevations as you cross mountain ranges. At well over 18,000 feet, Khardong La claims to be the highest motorable pass in the world, and you will enjoy a brief stop here on your Leh to Nubra trip! Even the flight to Leh offers views of spectacular mountains and valleys, as well as possible glimpses of the scenic Zhanskar River. Your Ladakh tour will take you to the banks of the iconic river, The Indus, that gave us the names India, and the Indus Valley Civilization.

A Brief History of Ladakh
In the 9th century a Tibetan prince migrated south from Tibet and established a Buddhist kingdom in the region. The next few centuries saw a boom in the building of awe inspiring monasteries and the spread of Tibetan Buddhism. While China has permanently altered Tibet with massive construction and the strategic migration of countless ethnic Chinese, Ladakh has stayed pretty much the same.

Progress is also coming to Leh as the town and its surrounding regions as Bollywood now shoots multiple movies at the stunning locales around Leh annually. More lodging is being built and the town of Leh will gradually lose some of its charm, but nothing can spoil the (far beyond) incredible vistas and culture of Ladakh.

Travel to Ladakh is offered between May and September every year. We offer a few itineraries for Private Tours, and can customize plans to your preferences/tastes, on your dates. For the first time ever, this summer we are offering an upscale small group tour of Ladakh that will include time at a monastery during a popular Buddhist festival.

If you have not visited North India's Golden Triangle (including the Taj Mahal) before, you can add a pre or post tour to your Ladakh visit for a fraction of the winter rates. Pick the Taj Hotels for an upscale experience, or choose the Oberoi Hotels or Taj Palaces options for incredible values on the world's finest hotels.