Pench National Park Travel Information
The Pench National Park and Tiger Reserve extends over an area of 257 square kilometers. that extends across the Eastern end of the border separating Uttar Pradesh to the North, and Maharashtra to the South. It was declared a National Park in 1975 and received the official status of "Tiger Reserve of India" in February 1999.

The park gets its name from the Pench River, which meanders through it like a mammoth python, dividing it down the center. Rich in its biodiversity, its terrain defined by hills, valleys and the occasional precipitous slope, Pench is an important ecosystem supporting an abundance of flora and fauna. The park is home to 33 species of mammals, 164 species of birds, 50 species of fish, 10 species of amphibians, and 30 species of reptiles, as well as a wide variety of insect life.

While primarily a reservation for Tigers and Panthers, Pench is also home to Leopard, Sloth bear, Wild dog, Jackal, Sambar, Indian Bison, Barking Deer, Blue Bull, Spotted Deer, Chital, Chausinga, Ratel, Flying Squirrel, Wild Boar, Langur, Rhesus Monkey, Porcupine, Pangolin, Mouse deer, and many more large mammals.

Here, birdlife is equally bountiful with both resident and migratory birds like Malabar pied hornbills, Indian pittas, ospreys, grey-headed fishing eagles, white-eyed buzzards, storks, waterfowls, four endangered vulture species, and the green pigeon or Hariyal, which is the State Bird of Maharashtra.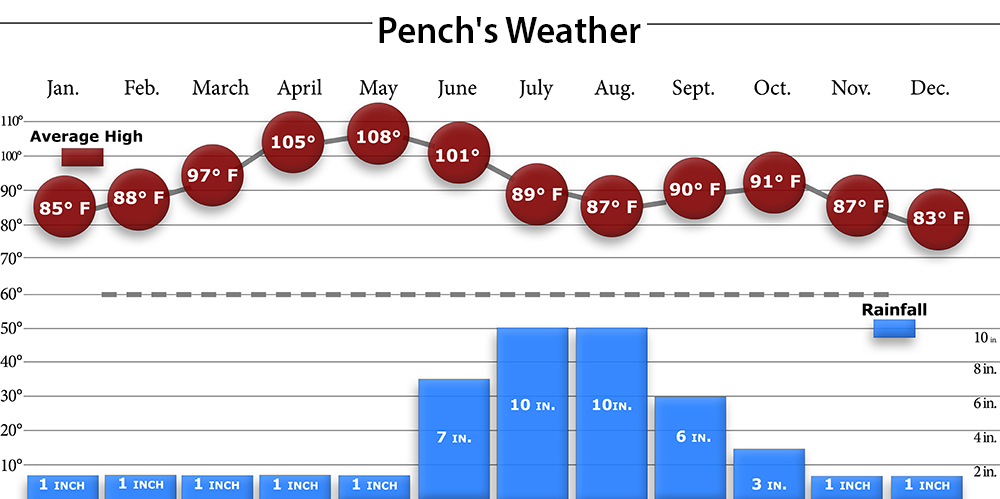 How to reach

The Pench National Park is open to visitors from 1st October to 30th June each year and remains closed during the rainy season (July- Sept). Visiting hours are from 6 am to 11am, and from 3 pm to 6 pm.
Nagpur is the nearest airport approximately 70 kilometers away.


Click here for our Wildlife Tours Collection