We invite you to experience the unparalleled beauty of the Indian jungle. With its towering, ancient trees, enchanting chorus of forest birds, and herds of gentle chital, this is a travel experience unlike any other. Enjoy twice-daily jungle drives, conducted in the comfort of an open 4x4 safari vehicle, direct from the unique and luxurious safari lodges - Pashan Garh in Panna National Park, Mahua Kothi in Bandavgarh National Park and Banjaar Tola in Kanha National Park.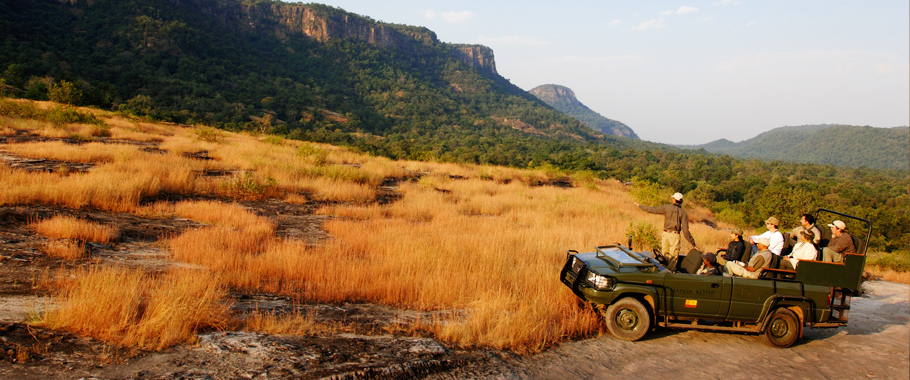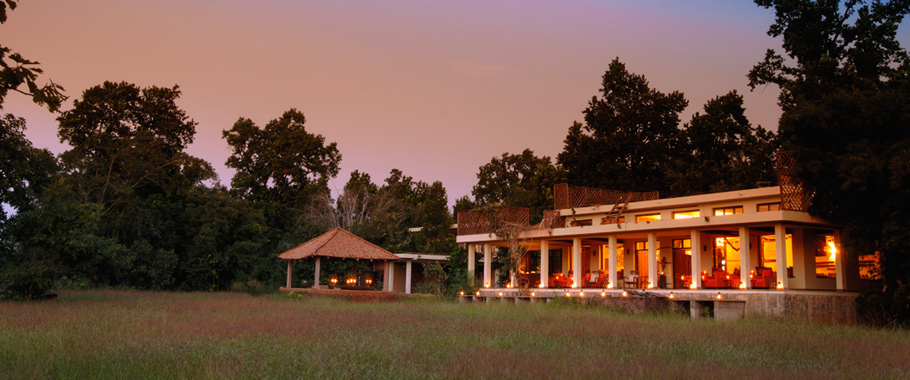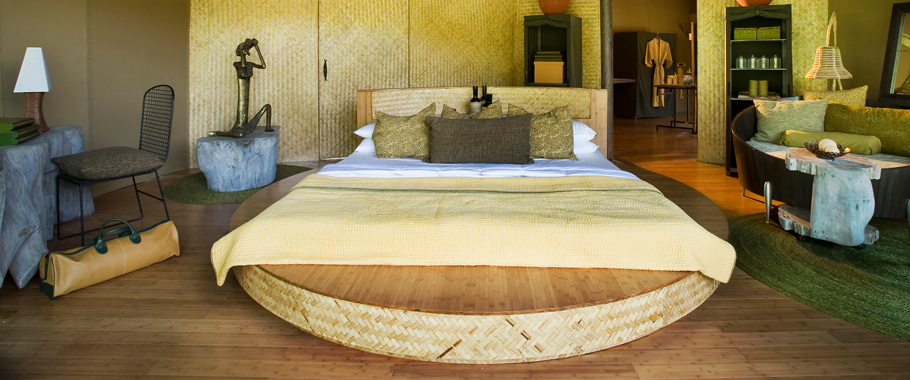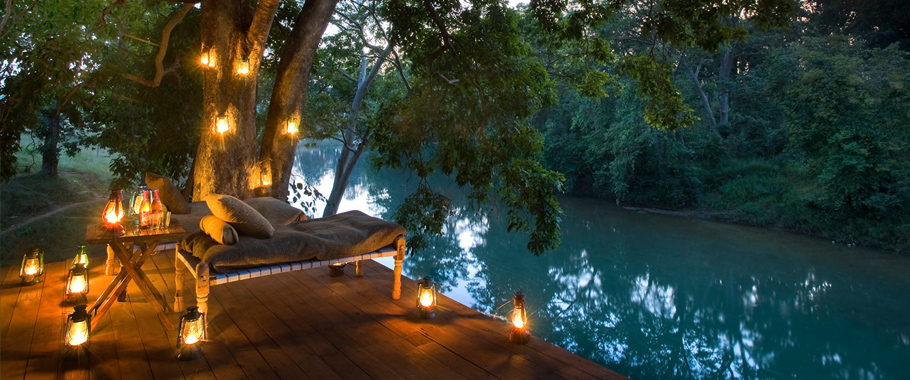 Bandhavgarh National Park
At ¼ the size of the monstrous Kanha, Bandhavgarh's claim to fame is having the largest density of tigers in India. Its beautiful physical characteristics also make it one of the most popular parks in India. The terrain is comprised of forested hills with a large dominant mesa in the center of the park. Bandhavgarh is blessed with over twenty streams flowing through the park, which empty into the Son River, a major tributary of the Ganga. The Indian bison and the porcupine are among the many other species in the park. Jeep safaris are the preferred methods for exploring this beautiful spot on Earth.
Panna National Park
Located immediately north of Bandhavgarh, Panna is only slightly larger than its neighbor thus making it a smaller sized park. It is a great park to insert after a visit to Khajuraho, as it is only around 50 km away. Panna has been the source of some mystery over the last few years, as the tiger population has dwindled down to almost non-existence. What is lacks in big cats however, it makes up for in flora and fowl. The many streams and waterfalls attract large flocks of varied species of birds. The terrain is undulating and very heavily forested.

Kanha National Park
Of all the National Parks in central India, Kanha is the largest at 1945 sq.km. Kanha's vast inventory of fauna, coupled with its wide open meadows, ensure that a visitor will get to view a cornucopia of wildlife. The park is one of the best operated and maintained parks in India, and is single-handedly responsible for the rescue of the "Swamp Deer" from extinction. Its geography is varied with many elevation changes creating a large valley in the center. This valley is a stage best viewed from atop one of the tall outcroppings surrounding it. Jeep safaris are available in the park, and tiger sightings are well above average.