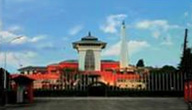 Narayanhiti Palace Museum
---
- Minor damage but building is standing strong.
- Currently closed for public but may open soon.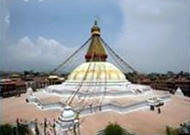 Boudhanath Stupa
---
- Boudhanath is not much affected by the earthquake just the outer-layer is scratched and pinnacle on the top of the stupa is slightly moved and other small sized stupa is damaged.
- Open to public.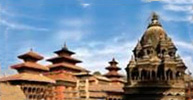 Patan Durbar Square
---
- Beside 2 temples in the premises, all other structures are open to Tourist.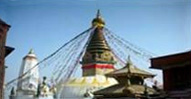 Swayambhunath
---
- Anantapur temple is damaged but the stupa is Alright.
- Open to public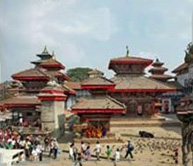 Kathmandu Durbar Square
---
- Most affected tourist spot with majority temples either caved in partially damaged.
- Only 8-10 temples are standing tall.
- Entry is restricted. After necessary evaluation by Arch / Muncipal depts. Same will be open to public (no particular date can be provided of opening of entry into the monuments).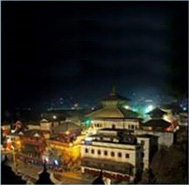 Pashupatinath
---
- Foreign tourists are still visiting site.
- Main structure got little or no damage.
- Only few temples residing next to main structure got some structural damage but locals are visiting the temple just now for cremation purpose only.
- Main doors of Shiva Temple are being closed for public darshan till further notice.